While the NHS is the largest publicly funded health service in the world, economic strain in recent years has meant that it has struggled with shortening waiting times for tests and treatments meaning that patients have had to wait longer for even the most routine of procedures. For these reasons, you might be considering a switch to private healthcare.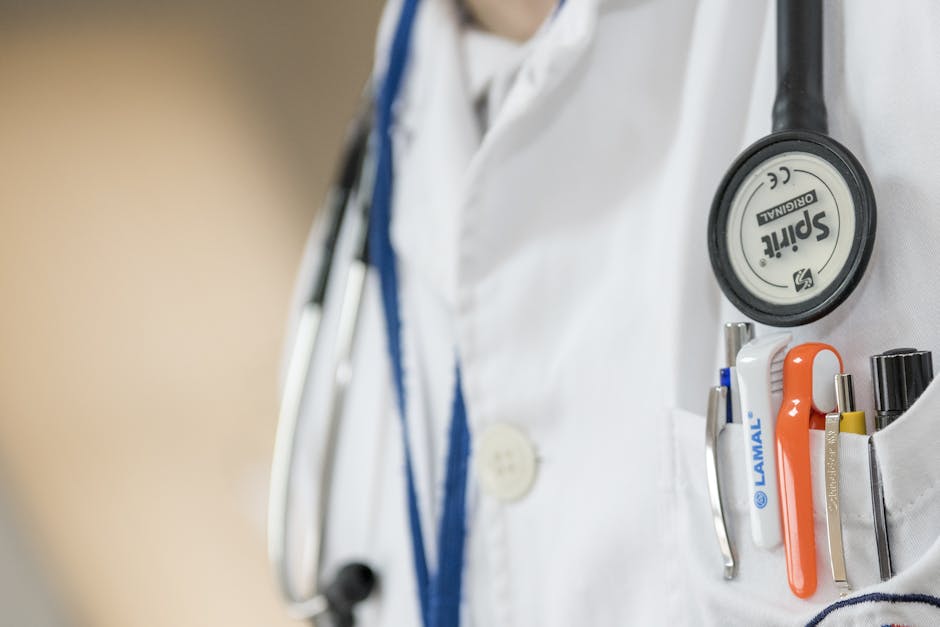 Public vs private
Generally, the quality of care via the NHS tends to be excellent, but many have suggested that the boundaries between public and private healthcare are becoming increasingly blurry, with NHS hospitals now including private units to use as income for public care. This has led some to consider whether or not private healthcare is really worth it after all.
Despite this, the UK's private healthcare market is growing, and many leading insurers are now offering policies that policyholders can tailor to their exacting requirements. Perhaps you're someone who's sitting on the fence about whether to take out your own private policy. If so, here are some of the things you could benefit from if you go ahead.
 Shorter waiting times
In recent years, NHS waiting times have become a huge issue, and this is something that cannot be avoided unless you opt for private healthcare. On the NHS, the maximum wait time after a patient referral is 18 weeks, but with a private policy, you can expect to be seen within one or two weeks. You may also be given a second opinion service, although this would depend on your plan.
 A greater choice
NHS facilities often have to wait some time before new, innovative treatments are incorporated and even then there is usually a large waiting list to gain access. With private medical insurance, you'll benefit from such technological advances which can be a huge benefit when you believe you're not receiving sufficient treatment under an NHS plan. You will also benefit from a greater choice when it comes to where you receive treatment and the specialist you wish to see.
 Extra comfort
One of the biggest reasons that people avoid approaching a hospital for treatment is because they don't want to spend time in a ward shared with others. In a private hospital, you'll benefit from your own room that won't be restricted by visiting times or the amount of people that are allowed to come and see you. In your own private room, you're also more likely to be given a greater choice of food which is something that will certainly benefit you if you're in the hospital for a while. At the same time, you won't need to think about any concerns regarding the cleanliness of NHS hospitals.
 Personalised care
Many people who go through NHS care tend to feel like they're lost in a crowd of numbers. Hospitals who offer private care offer an experience that's a lot more personal, with more time to talk to your consultants, physicians and therapists and a specialised team assigned to your case if your medical condition worsens or becomes challenging. With private healthcare, you're a lot less likely to "fall through the cracks", and you'll get what you need when you need it in a setting that you can relax in.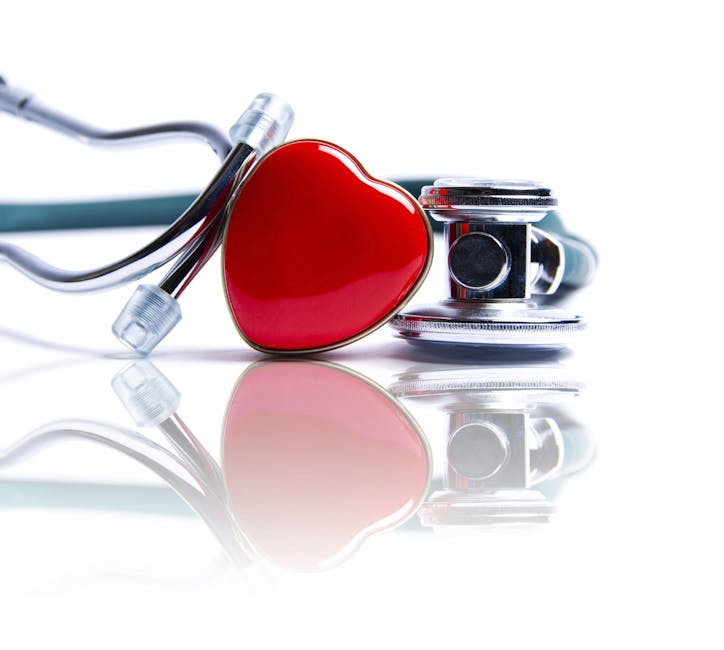 Cost
The cost of private healthcare will depend on the level of care that you wish your policy to cover, but there are many policies out there that can be tailored to your exacting needs and requirements. Options include things such as dental cover, mental health cover, out-patient cover, and pregnancy cover and your policy may give you additional extras such as a plan to quit smoking or a gym membership.
Disadvantages to consider
Even private health insurance comes with its disadvantages. Here are some things that you might want to bear in mind before you commit to a policy:
Not all conditions will be covered – some of your previous medical conditions might not be covered in the policy you choose.
Some appointments and treatments will not be covered – once you've been referred by your GP, you will need to check that your policy can cover costs before you arrange treatment.
High premiums – the more cover you require, the more you should expect to pay.
Expertise – consultants at private hospitals might not have the same depth of expertise as those found in NHS hospitals, and for this reason, it may be more difficult to coordinate between units.
If you think that you or a family member could benefit from private healthcare, check out Call Wiser today to find a deal that suits you perfectly.